Safety for Children, Peace of Mind for Parents
Track your child with one of our GPS Trackers or their phone.
Follow your child from your smartphone or computer. It's smart, affordable and easy to use!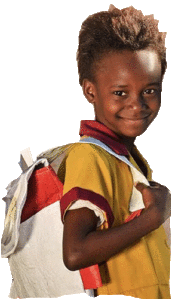 Gain peace of mind and keep your children safe and secure!
Anyone who's been a parent has experienced the terror of not being able to find her child, whether at a public event, in a crowded market, at a concert or anywhere else kids can get lost – which is anywhere, sometimes even right in your own home neighborhood!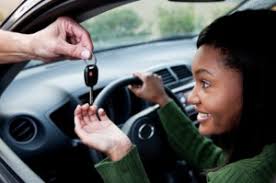 Follow your Teenage driver with one of our GPS trackers
Teenage driving is one of the most anxiety-ridden experiences you'll go through as a parent, car accidents are the number one cause of death among teens. Teenagers get easily distracted by their mobile phones, friends sitting in their car or different things happening around them. Another issue is that teen drivers in general show a tendency to risky driving due to poor judgment or reckless behavior. However, you can't shuttle your adolescent around forever. If you're worried about your teen speeding or traveling to places he shouldn't go, our GPS trackers may act as a deterrent and could help avoid extra costs and stress related to accidents on the road. Our GPS tracker is the solution to your headache!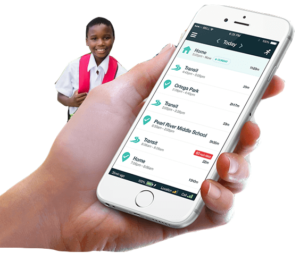 Our child GPS Trackers and an app for the parent, designed to create a safe world for children with special needs. Gain peace of mind knowing exactly where your child is at every moment! For parents who are taking care of children with special needs our  GPS Tracking device is a great help!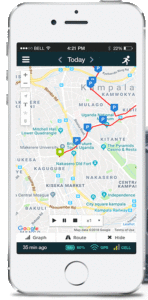 If they are old enough to hold a smart phone, there may be no need to buy any of our GPS trackers. We can turn that mobile phone into a fully functional GPS tracking device. Very helpful if you let your children go for house parties, Night outings, Outdoor and out of town social activities whether for church or school.

Features That Keep Your Special Child Safe


Know where your child is
See all your child's locations, routes & even transit speed
Configurable location updates up to every 12 seconds with live tracking
Keep historical data up to 90 days including locations, speeds, and all other events.
Single account to manage various children.


Know your child is well
Unknown Place Alert
Receive an instant alert if your child is in an unfamiliar place.
Geo-fences
Set multiple digital fences ( personal safe zones) that will alert you as soon as a tracker enters or exits a particular area (school, home or church).
Speed alert to let you check undisciplined drivers.
Panic Button and SOS alerts on some of our gadgets
Listen in on the child's surrounding on select devices
Two way voice conversation on select gadgets.


Know when your child is getting home
Follow your child's route home on a real-time map
Never again waste precious time waiting for the School shuttle to arrive
Replay routes to enable you know where your child passed before getting home to school.

Safety is Key
.
Packard-J provides an ideal way for families and caregivers to keep track of the people they love. Ideal for children heading to or from school or after school activities and seniors who value their independence. It's all about having peace of mind when you're not there with them.
Vehicle Trackers are always on, protecting one of your most valuable assets and those that ride inside.
.PocketFinder Vehicle & PocketFinder+ help you know where they are and be alerted if they go too far – right from your App or computer! Breathe easier knowing those you love are safe!
Don't leave your child's whereabouts to chance.
Give us a call today